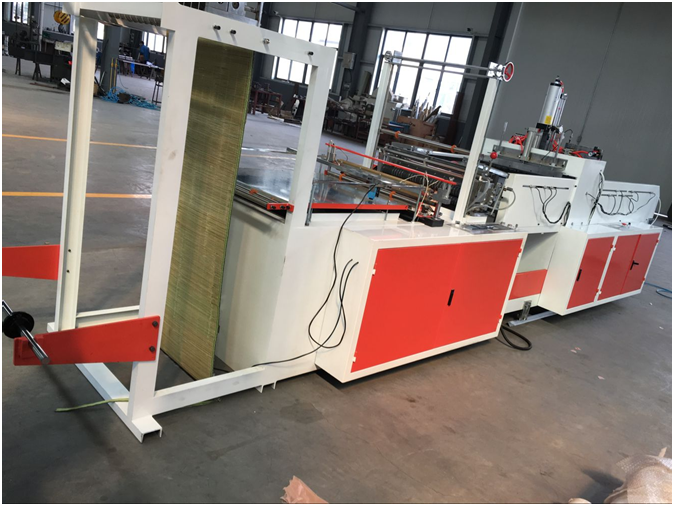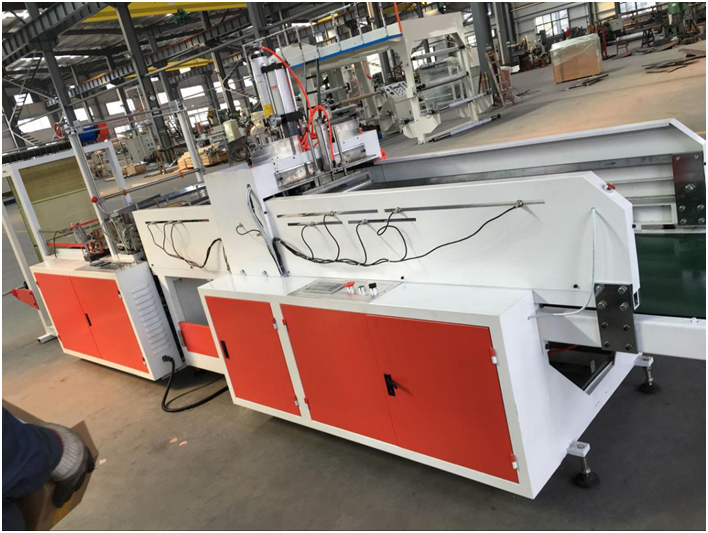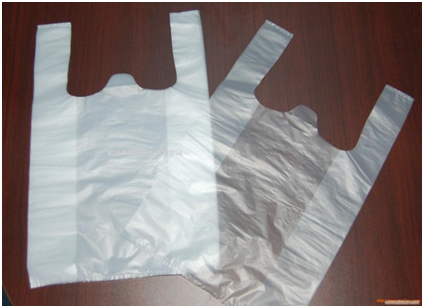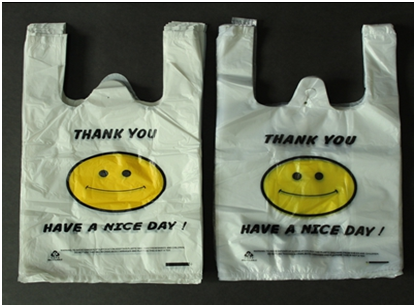 Product Specifications
Fully Automatic

Fully Automatic

Yes

4800*2800*4500 Millimeter (mm)

4500kg Kilograms (kg)

Bag Making Machine

300-800 Millimeter (mm)

Electric

Carry Bag

1 years

55 Watt (w)

5500 Watt (w)
Trade Information
5 Unit Per Month

45-60 Days

All India
Product Description
Plastic bags can be made"oxo-biodegradable" by being manufactured from a normal plasticpolymer (i.e. polyethylene) or polypropylene incorporating an additive whichcauses degradation and then biodegradation of the polymer (polyethylene) due tooxidation.Most bags thatare manufactured from plastic are made from corn-based materials, like polylactic acid blends.Biodegradable plastic bags arenowadays as strong and reliable as traditional bags.Many bags are also madefrom paper, organic materials, or polycaprolactone
In-plant scrap can often be recycled butpost-consumer sorting and recycling is difficult. Bio-based polymers willcontaminate the recycling of other more common polymers. Whileoxo-biodegradable plastic manufacturers claim that their bags are recyclable,many plastic film recyclers will not accept them, as there have been nolong-term studies on the viability of recycled-content products with theseadditives. Further, the Biodegradable Plastics Institute (BPI) says that theformulation of additives in oxo films varies greatly, which introduces evenmore variability in the recycling process Since there are no pass-failtests for "biodegradable" plastic bags, manufacturers must print onthe product the environmental requirements for biodegradation to take place,time frame and end results in order to be within US Trade Requirements. Require proper marking of these products to show theirperformance limits.
Specification
| | |
| --- | --- |
| Type Of Bag | Shopping Bag |
| Bag Material | Plastic |
| Capacity | 100-120 (Pieces per hour) |
| Voltage | 55Kw |
| Usage/Application | Automatic |
| Machine Type | Automatic |
| Model Number/Name | BI-50-800 Film Blowing and Printing Machine |
| Bag Size | 100mm-550mm |
| Connected Load | 3 Phase |
"We are looking for Phone Inquiries"
Get in touch with us